Young people's favorite marble decoration style
03-03-2021
With the progress of the times, contemporary young people have more expectations for the setting of "home". No matter how big the space is, with a passion for life, we hope that home is not only a place to live, but also a place to stimulate enthusiasm and vitality.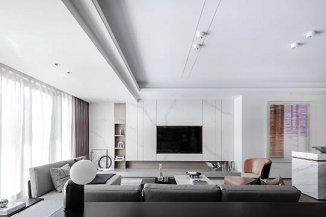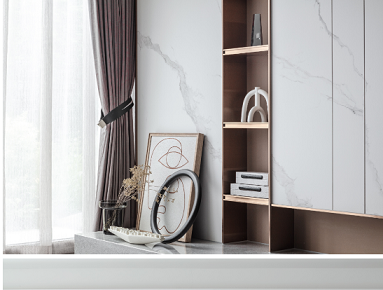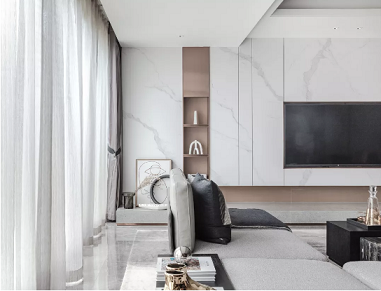 Marble wall decoration represents the simple quality of life attitude, without too much decoration, the quality of simple modern art comes naturally, local decoration metal, ignite space passion, make it present elegant style and fresh creative style.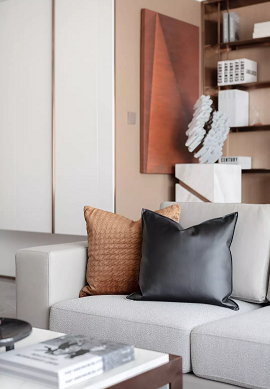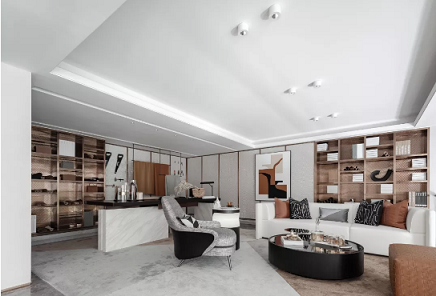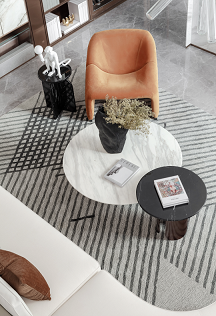 Interior furniture and furnishings are mostly simple geometric forms. The classic and capable lines first outline the general style of the space. The combination of orange red and black-and-white color blocks is properly filled. The furniture made of hemp cotton fabric and marble adds a sense of hierarchy. The overlapping of different materials and textures creates a modern temperament and artistic atmosphere.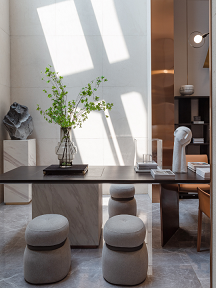 Bedroom tonality is more low-key and elegant, but it does not lose the integrity. Lines and color blocks continue to enrich the space, making the whole design orderly.