JUJIA Flatpack Container House Gives You A New Home
02-06-2020
This year, the completion of "Huo Shenshan" and "Lei Shenshan" hospitals in Wuhan has witnessed the "Chinese speed" and the advantages of flatpack container house.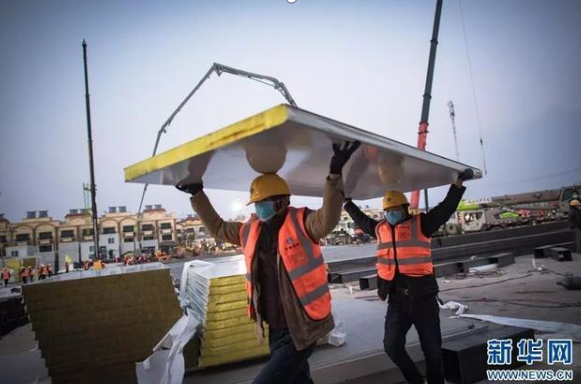 The construction speed of flatpack container house is very fast, which is a significant advantage of flatpack container house. An installation team can install more than 500 square meters a week, which is hard to imagine in the field of traditional architecture, and flatpack container house will not generate construction waste. This is undoubtedly a good protection for the environment, flatpack container house is very in line with the current needs.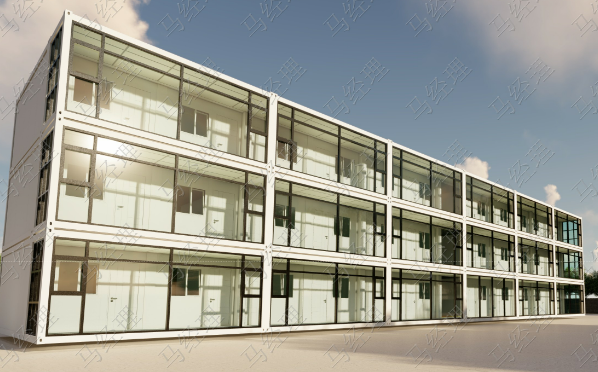 Flatpack container house is sealed tightly, heat insulated, moisture resistant and corrosion-resistant, beautiful in fire protection, firm and stable, random addition and subtraction, random separation, diverse in color and excellent in performance to meet the needs of different customers. Flatpack container house is not only suitable for buildings, railways, highways, bridges, water conservancy, electric power, oil, military and other units, but also can become a fashionable choice for home residence, homestay and hotel under the creation of modern design concept.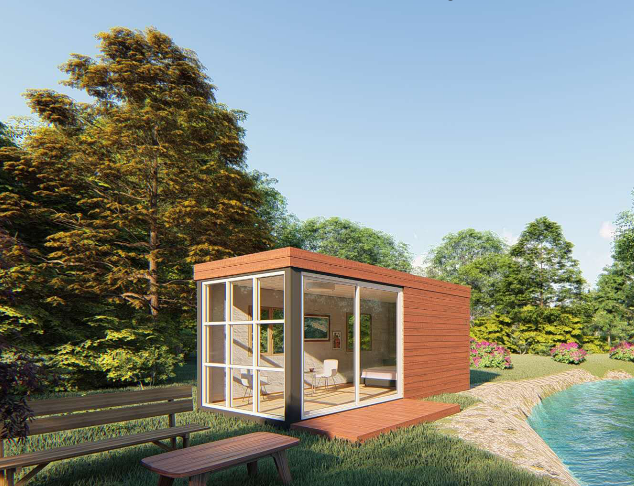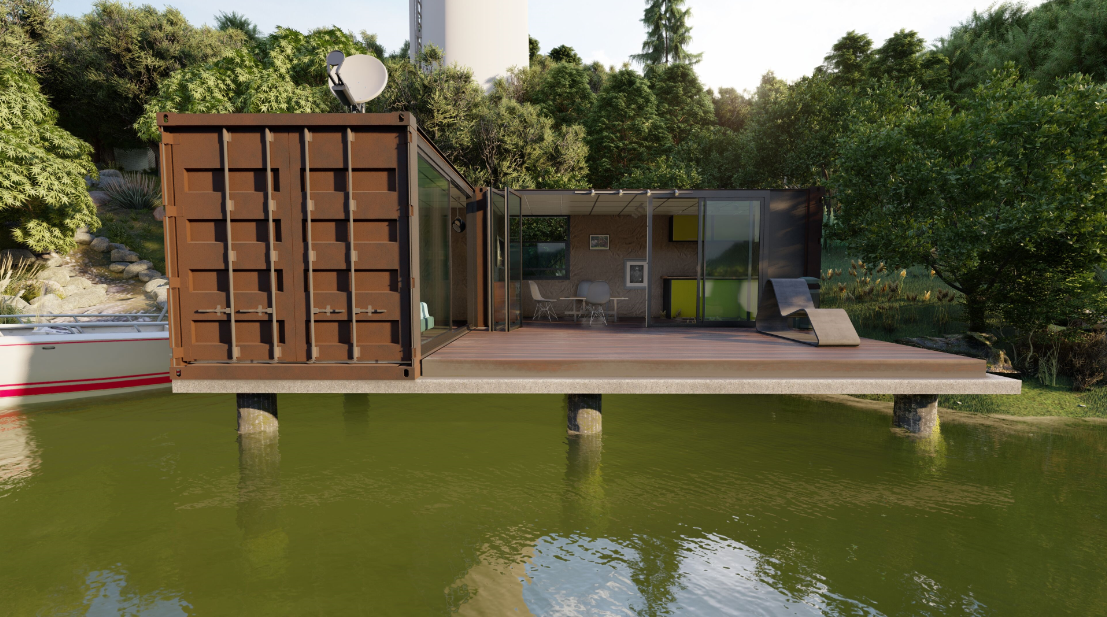 Weifang Jujia Modular Housing Co., Ltd. has advanced design concept, production line, experienced staff and high-quality service. We can customize all kinds of flatpack container house according to your needs to create a new residence for you.