High Quality Flat-packing Houses
29-06-2020
Weifang Jujia Modular Housing Co., Ltd. specializes in the production of all kinds of flat-packing
houses.

Like the traditional houses, the flat-packing houses can carry out all kinds of decoration work,

meet people's daily house decoration needs, and improve people's life quality.

It is suitable for different styles of buildings, and can be used in residential buildings, exclusive stores, office buildings, art museums, hotels and other buildings, with a wide range of applications.
At present, the governments of many countries strongly support the construction of flat-packing houses.
It can be disassembled and disassembled at will, easy to transport, convenient to move,

environment-friendly, energy-saving.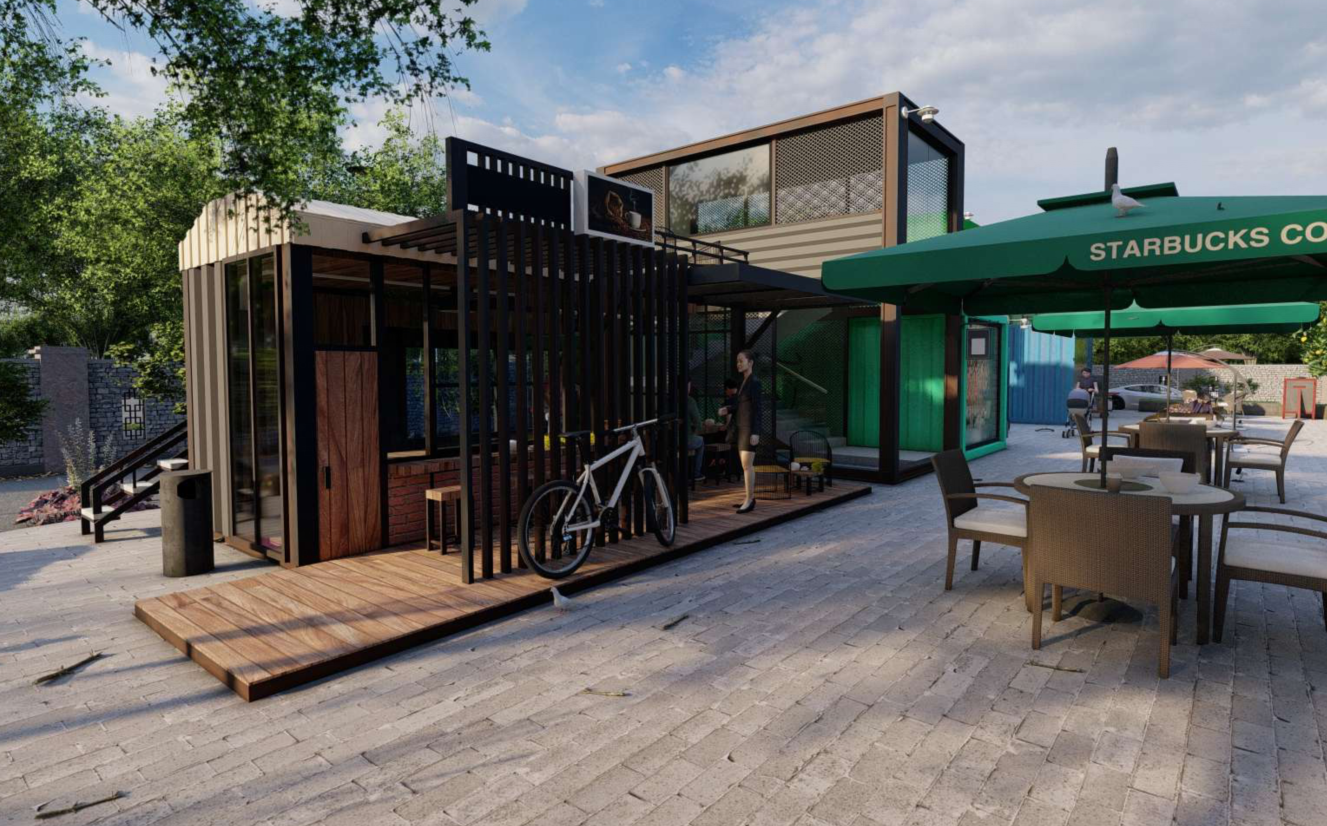 The flat-packing houses has strong stability and durability, beautiful appearance, and can be quickly assembled and disassembled, and can be stored and used repeatedly.
Weifang Jujia Modular Housing Co., Ltd. can customize products according to customers' requirements. At the same time, we will also give customers some professional suggestions, such as fire prevention and wind protection and shockproof. Jujia flat-packing houses ensures the quality of materials and avoids the problems of loose screws and loose bolts in the late stage of project construction due to the quality problems of plates. Jujia's flat-packing houses ensures the basic fire resistance of the board.
The quality is stable and reliable, the price is affordable, the after-sales service is perfect, and the products are sold at home and abroad.

Weifang Jujia Modular Housing Co., Ltd. has a strong technical force and keeps pace with the times. According to the needs of customers, you can customize your own flat-packing house.