Full Load Operation of Marble Processing Plant in Sunbelt Mining Group
25-05-2020
The marble processing plant of Sunbelt Mining Group Co., Ltd. has been operating at full capacity every day for two months since it opened in Uganda.Clean plant area, excellent equipment and high-quality products attract many local customers in Uganda. At present, local marble sales orders in Uganda are steadily increasing. At the same time, many customers in the Middle East, Africa, Europe and other regions are also actively contacting us to express their great interest in our products.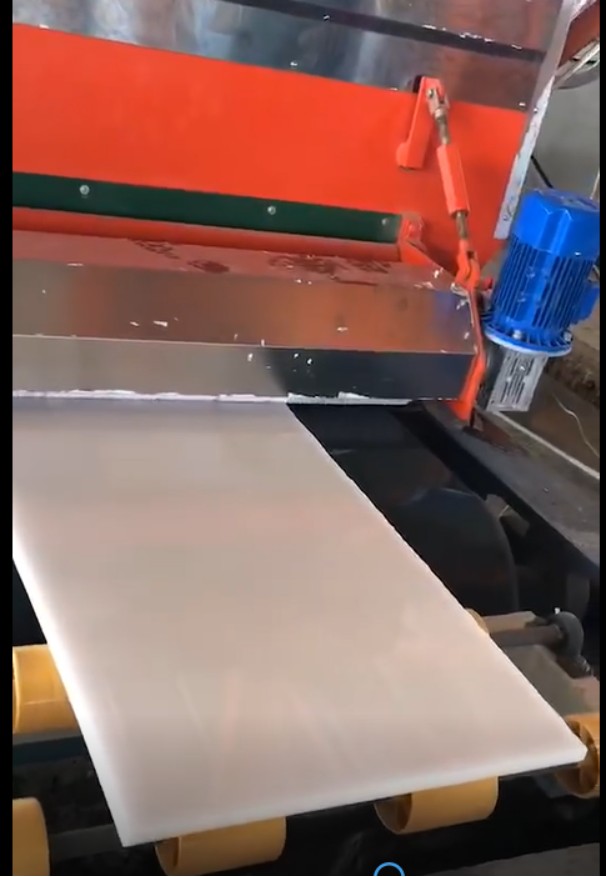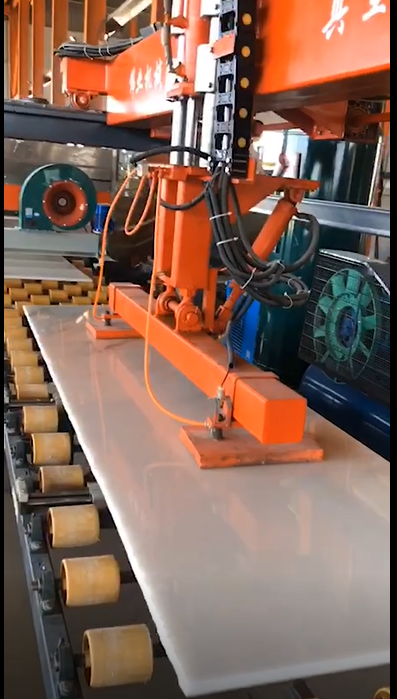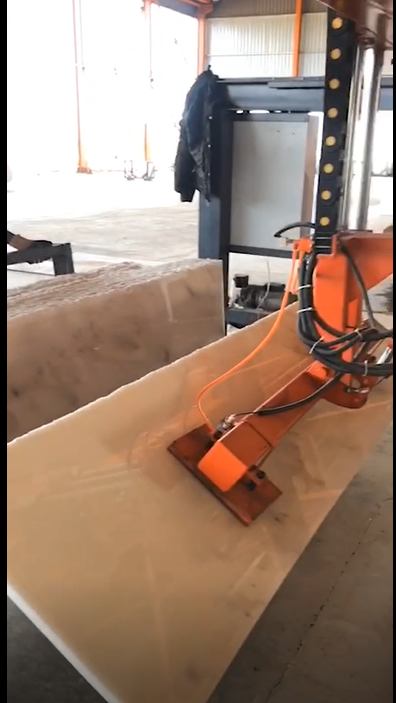 The marble processing plant of sunbelt mining group introduces advanced cutting machine, edge grinding machine, polishing machine, vase machine, edge cutting machine and other kinds of stone processing machines as well as finishing technology. The marble stone products processed can meet the requirements of landscape architecture, public decoration and home decoration. Excellent equipment and professional operation, professional finishing water cutter cutting, polishing, drilling, shape grinding and other processes can be solved in one stop, which can meet the needs of a variety of landscape engineering, public decoration and high-end customers' stone decoration at the same time.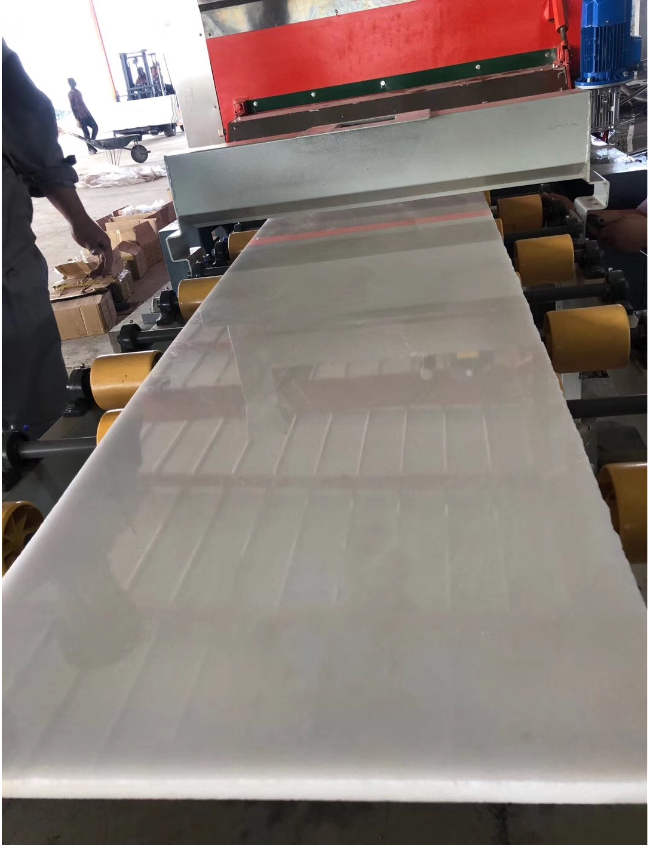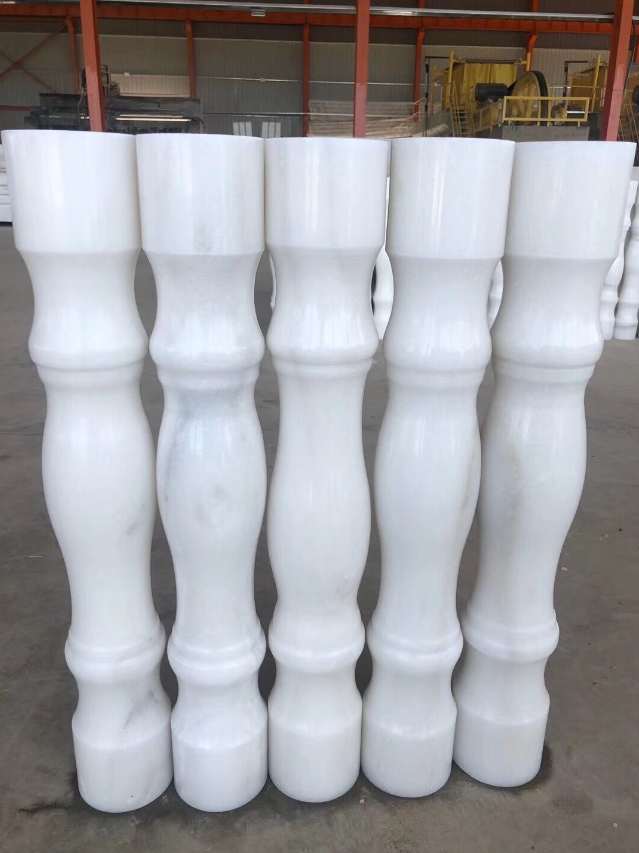 At present, both the marble mining operation and the marble processing plant of Sunbelt Mining Group in Uganda have been successfully operated, which also means that Sunbelt Mining Group has made another step on its way to the international market. We are not in a hurry to achieve results in concept, but focus on the long term. We should not only follow the market rules, but also keep the future for the world; in the path, we are not limited to resource trading, In terms of development mode, we should not only integrate with local economy and culture, local customs , but also bring China's concept of "lucid waters and lush mountains are invaluable assets" to the world, so as to continuously expand the international influence of Chinese enterprises.