African white jade marble unveiled in 2020 Shuitou Stone Expo
17-12-2020
On December 12 of this year, the 21st China (Nan'an) Shuitou International Stone Fair and Stone Design Week launched a 4-day large-scale stone exhibition in Shuitou, the world stone capital.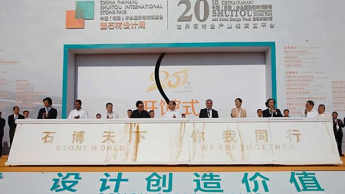 2020 is destined to be an extraordinary year. We have experienced a lot in this year. We have lost and owned. Although due to the impact of the epidemic, we have missed many opportunities to communicate together, but the holding of the Shuitou Stone Fair this year from 12.12 to 12.15 this year is a stimulant for the global stone industry and allows us to look forward to the future bravely and confidently.
At this year's Shuitou Stone Fair, Sunshine Mining Group Co., Ltd. joined hands with Herui &Yuntong Stone Industry to grandly promote our self-operated mining area and African natural white jade marble.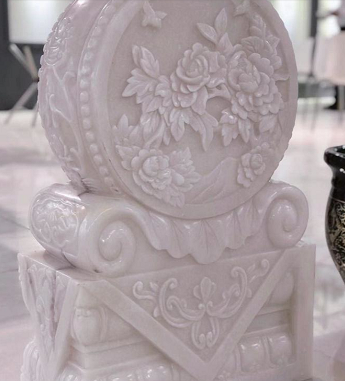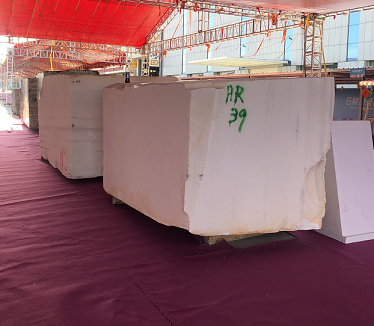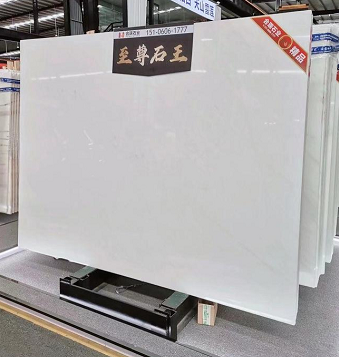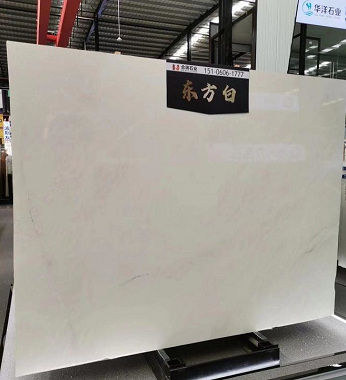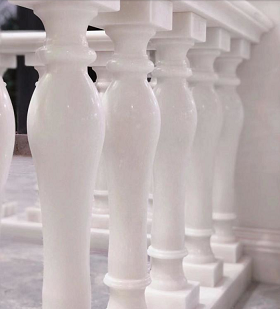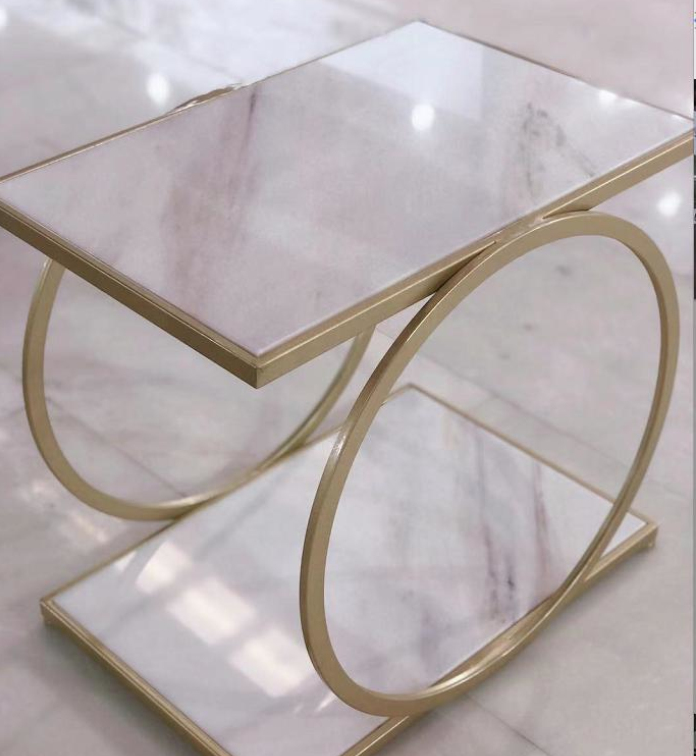 Whether it's exquisite carvings, or round and round stone pillars, or elegant oriental white (Baoman Erbai) and star white jade (white jade on clouds), this exquisite exhibit will show you the aura and spirit of the African land. charm.