Weifang JU JIA Modular Housing Production Workshop
Weifang JU JIA Modular Housing Corporation Limited was set up in 2010.(The original name is Xinsheng Housing Co., Ltd.. In 2018, the reorganization of shares was renamed Weifang JU JIA Modular House Corporation Limited.)Our company specializes in modular prefabs , modular houses and box rooms, these products can be used for business, tourism, real estate, housing and so on. The company has over 200 employees, including engineers, designers and other professional and technical personnel.Our company also has a professional development team.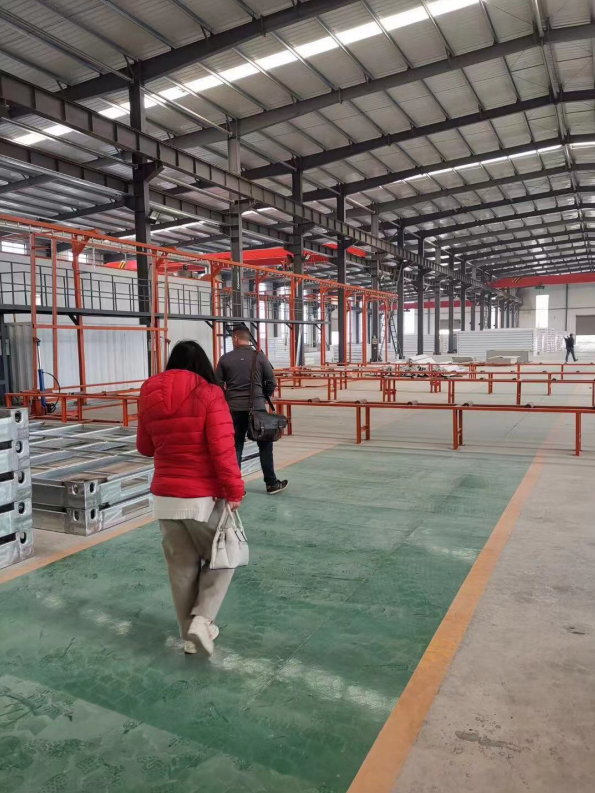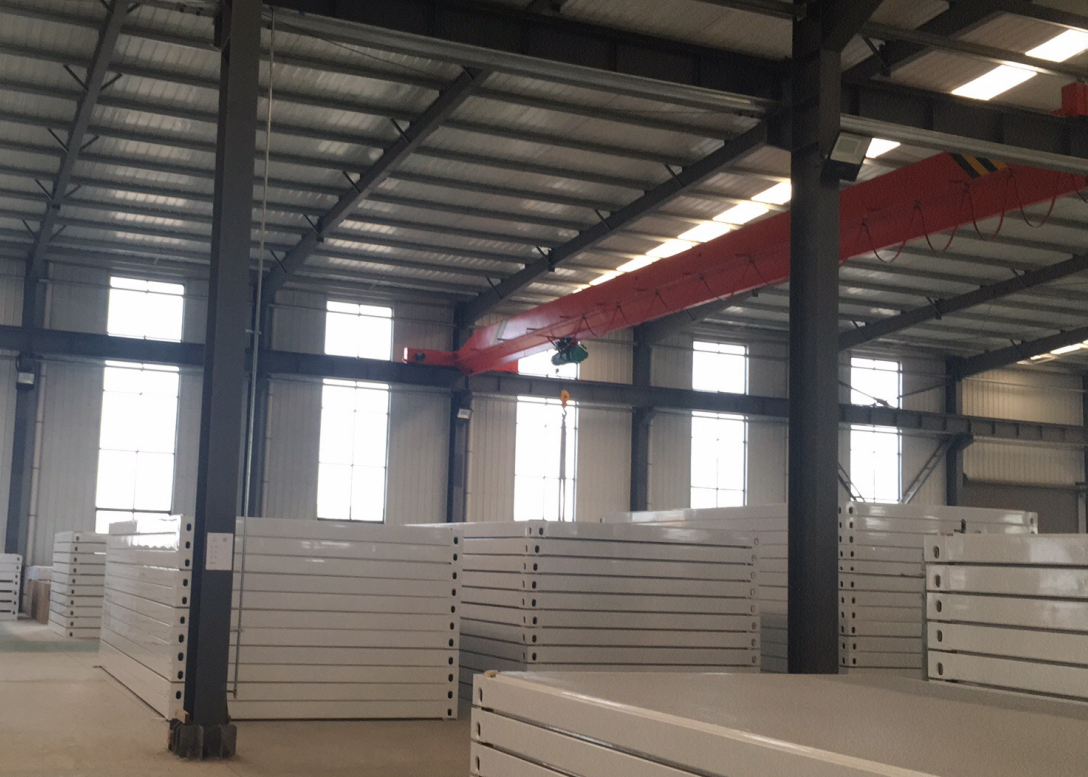 "JU JIA" has established a national strategic layout centered on Beijing, Guangzhou and Shandong, "JU JIA" has established a large production base with an annual production capacity of 1 million square meters. The company has sales service stations in more than 100 cities and regions of the country , we also have international sales stations, the products are exported to Africa and the Middle East.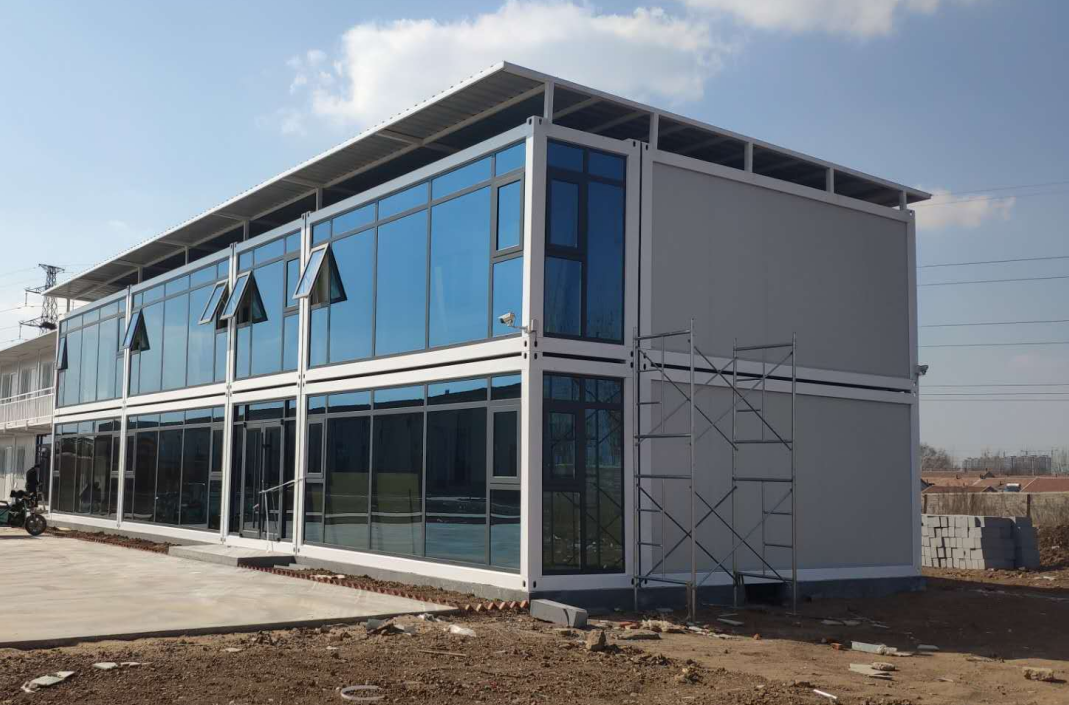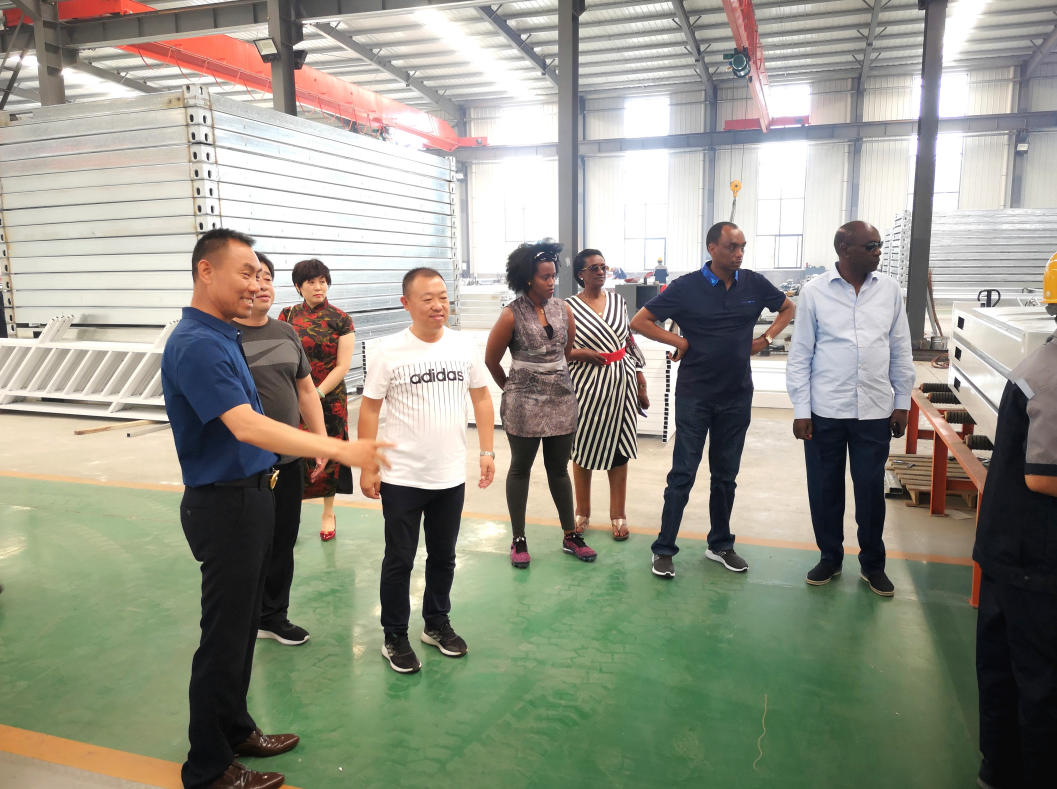 Weifang JU JIA Modular Housing Corporation Limited is a national level high-tech industry, has passed the ISO 9001:2008 quality management system certification, with more than 10 patents. The company has been awarded a number of qualifications and honors, such as the general contracting qualification of the Ministry of Housing and Construction, the design, manufacture and installation qualification of light modular housing, the first-class enterprise and excellent projects.