The beauty of natural marble is much advanced than the elaborate decoration
22-12-2020
In most people's minds, marble material seems to be mostly used in European and luxurious style house decoration. In fact, modern marble decoration has become the main theme of home decoration design today. Concise fashion is the trend of future marble design, which also fits the low-key luxury of natural marble.
Adolf Loos, a master of modern architecture, put forward the view that "decoration is sin", and he opposed all bells and whistles. On the contrary, he has a soft spot for the complex textures of stone and wood.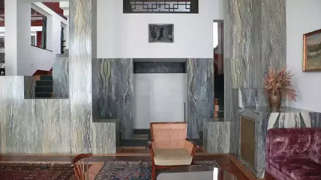 The most famous work in Adolf Loos's life: Mueller House, which uses stone in the most primitive way without any carvings in the interior space. Cipollino marble, a mixture of dark green and ivory, comes from the Alps. Very rare, mining is now banned.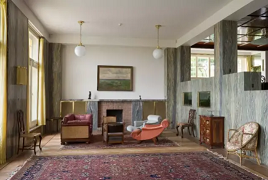 The types of marble are far beyond your imagination
Yellow travertine is used for walls, glass cabinets and utensils, and classical brass lamps.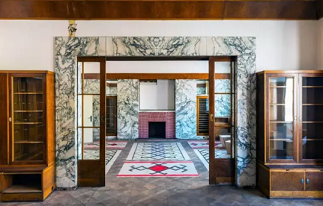 The door frame made of marble has no carved patterns and complicated lines, but it instantly attracts everyone.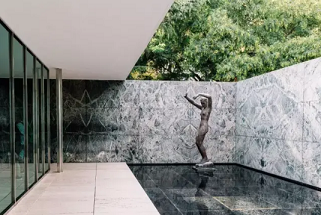 The "Barcelona German Pavilion" is composed of glass, steel and four types of marble.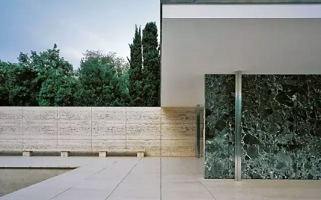 The ivory-colored walls on the ground and in the distance are travertine marble, and the green marble on the right is Tinos from a Greek quarry.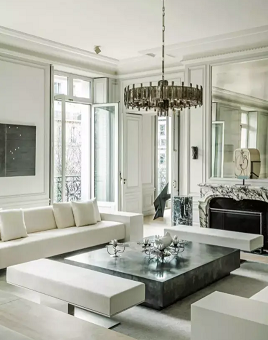 French designer Joseph Dirand is one of the designers who are most adept at playing black and white minimalist style and marble.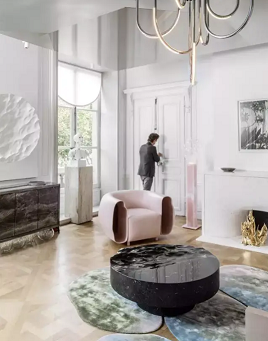 Joseph Dirand used many works to prove that the large area of white space and marble is the best match, and how to look at it, they are all advanced.
Classic case of marble decoration